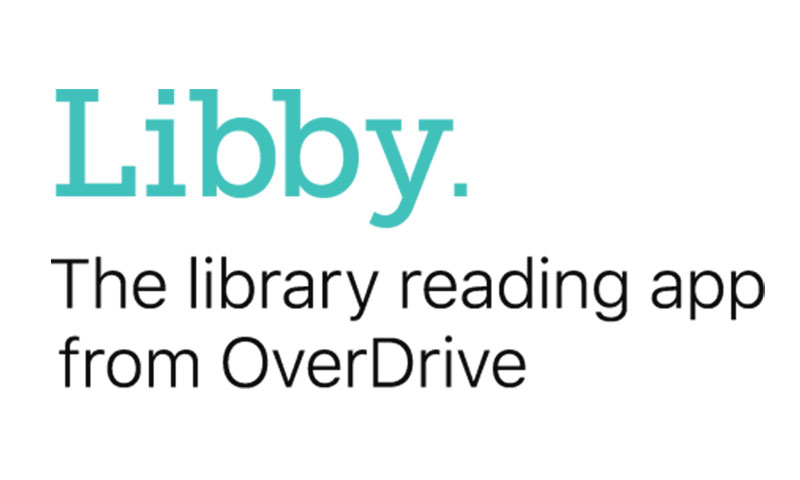 LIBBY by OverDrive
Borrow ebooks, audiobooks, and magazines to read on your phone or tablet using the Libby app by OverDrive. You can even send and read your borrowed ebooks to your Kindle ereader (U.S. only)! It's free and easy to get started for new users and a streamlined experience for current OverDrive app users.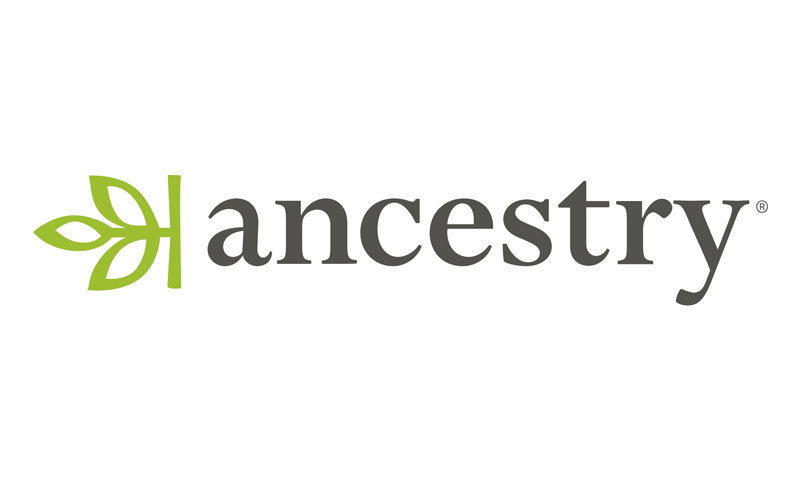 ANCESTRY
Understand your genealogy. The world's largest online family history resource can give your library, family history center, school or archive instant access to hundreds of years of history in billions of historical documents and millions of historical photos from all over the world. ONLY available in the Darien Public Library.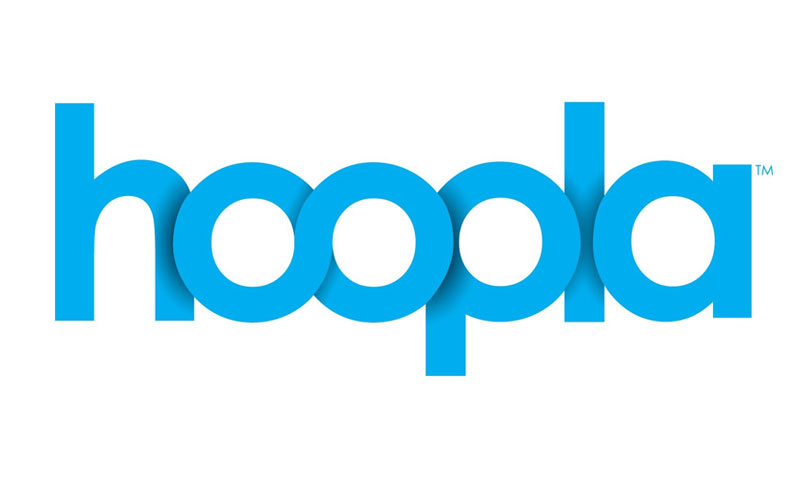 HOOPLA
Borrow and enjoy audiobooks, eBooks, comics, movies, TV, magazines, or music everywhere you have a screen-your computer, your phone, your car, even your TV. All you need is a library card.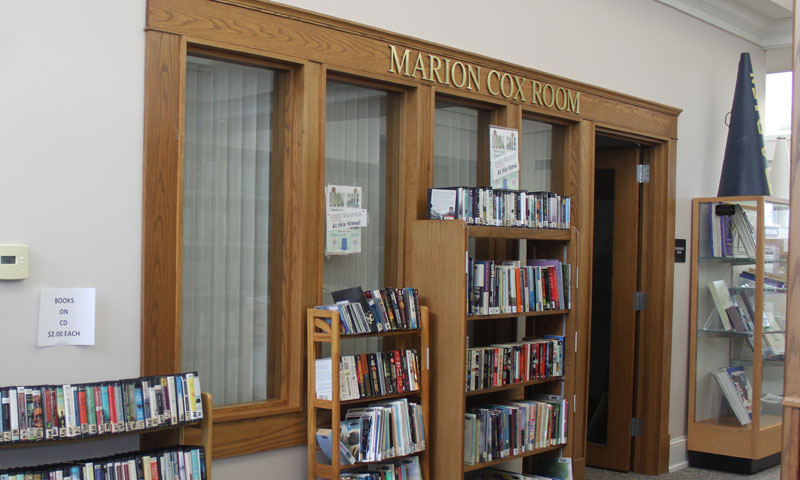 OTHER SERVICES
Copies and prints: $0 .15 black and white copies/$ 0.25 color copies
Faxes (incoming or outgoing): $1.00/page.
Meeting Room (Call for availability) 262-882-5155

Curbside Pickup Available

Library Hours
Mon: 10 a.m. - 6 p.m.
Tues: 10 a.m. - 6 p.m.
Wed: 10 a.m. - 6 p.m.
Thurs: 10 a.m. - 6 p.m.
Friday - Closed
Saturday 10 a.m. - 1 p.m.
Sunday - Closed