Adult Events & Activities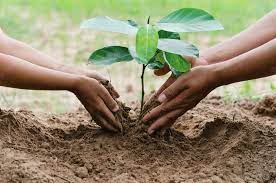 THE FRONT GARDENS AT THE DARIEN LIBRARY- ADOPT A PLOT!
We are looking for some volunteers to offer us a little assistance with taking care of the gardens at the front of the library this year. Last year, as you may recall, we had volunteers who did a marvelous job making our grounds look beautiful and we all so enjoyed it. They will be helping us again this year, but will be concentrating on our back yard.
This leaves us wondering if there might be any local businesses or private parties who would want to volunteer to tend a small piece of our front gardens. The cost of any plants that might be needed would not be the responsibility of the volunteers.
If you are interested or have any questions, please contact Jeannine Heskett, the Director of the Darien Public Library at 262-882-5155.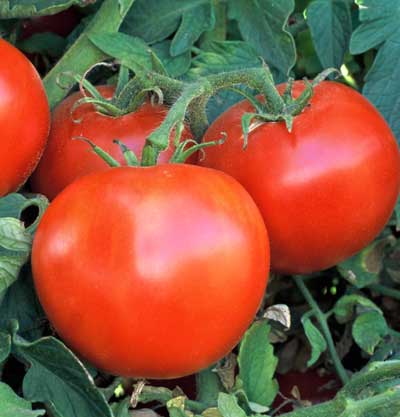 WISCONSIN 55 TOMATO!
Saturday April 1st- Thursday May, 25th.
Start your garden with planting Wisconsin 55 tomato seeds. Seeds and instructions are available at Darien Public Library.
FREE SEEDS-VEGETABLES AND FLOWERS!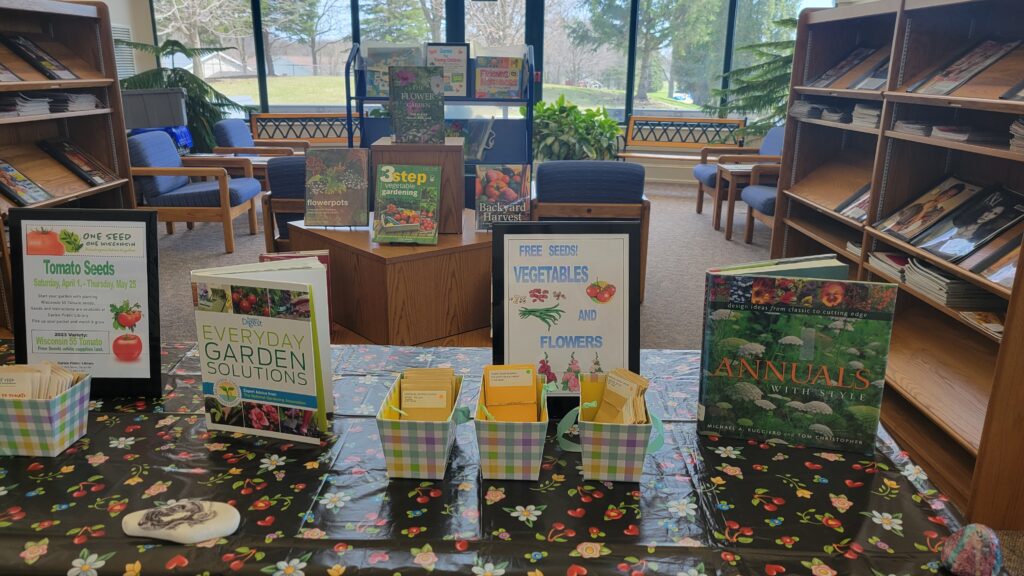 Curbside Pickup Available