Adult Events & Activities
HAPPY NEW YEAR!
START OFF THE NEW YEAR RIGHT!
If getting healthy is one of your New year's resolutions the Darien Library can help you!
We have lots of books on Diets, Exercise plans and recipe books to help you on your journey.
Eat great lose weight
Keto Diet
Keto – The never hungry diet
Vegan
Busy Everyday Gluten Free
Sugar Smart Diet
The Mediteranean Diet
Living Paleo for Dummies and many more.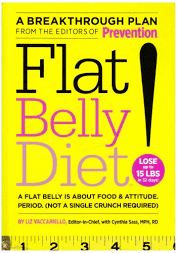 LISA SCOTTOLINE!
Rosato and Associates Series-
Series of  legal thrillers about women who are partners at a law firm. Each book focuses on a different main character. The managing partner of the law firm is Bernadetta Rosato.
Everywhere that Mary went
Legal Tender
Rough Justice
Mistaken Identity
Moment of Truth
The Vendetta Defense
Courting Trouble
Dead Ringer
Killer Smile
Lady Killer
Think Twice

Curbside Pickup Available