Child Events & Activities
MARCH IS YOUTH ART MONTH!
To celebrate the Darien Library will be having an Art Show which will run through the month of March. An open house for families will be held on March 9th from 4-5:30 p.m. We invite you to stop in and view the artwork. You will be amazed at the talents of our local students.

1000 BOOKS BEFORE KINDERGARTEN!

Jeremiah is the latest child at the Darien Public Library to have completed having 1,000 books read to him as part of the 1,000 Books Before Kindergarten Program.
Congratulations Jeremiah! We are proud of you.
BOOK AND A BEANIE!
Let's think about Spring! Starting on Monday, March 20, which is the first day of Spring, and continuing until Thursday April 6th. Kids who check out a book at the Darien Library will be able to choose a free Spring/Easter book and a free beanie baby to take home.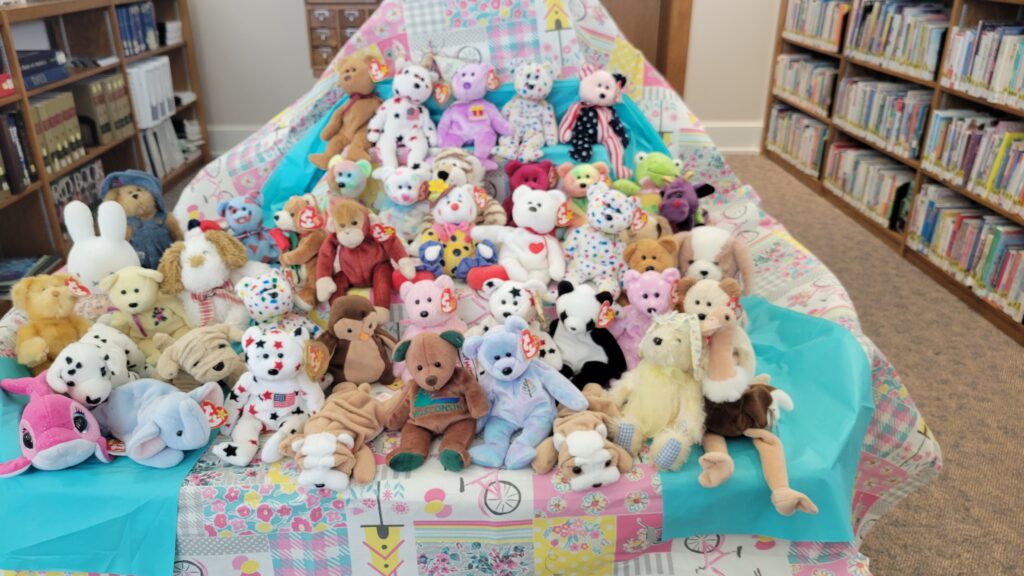 Every volume of Science Comics offers a complete introduction to a topic-Dinosaurs, coral reefs, the solar system, volcanoes, bats, flying machines and more. These illustrated graphic novels offer entertaining views of their subjects.
Whether you're a fourth grader doing a natural science unit at school or a thirty year old with a passion for airplanes, these books are for you!
Dragon Girls- The Glitter Dragons!
Naomie, Azmina, and Willa are thrilled to learn they are Glitter Dragon Girls. Summoned to the Magic Forest by its magnificent ruler, the Tree Queen, the girls quickly find out their dragon-selves have unbelievable abilities! Dragon Girls are protectors of the forest and must keep it safe from its troublesome Shadow Spirits who are determined to take the forest's magic for their own.

Curbside Pickup Available