Child Events & Activities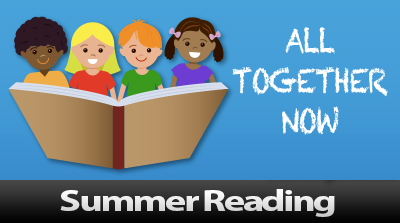 ALL TOGETHER NOW!
Join the Summer fun at the Darien Public Library!
Registration begins on Monday, June 12th. The rules are simple- Kids read whatever they want, and keep track of their hours. For every hour they read, they enter their names in drawings for great prizes. Younger children can have their books read to them. Reading records will be due Monday, July 31st at Noon.
At the end of the program, all readers and their families will be invited to the Library for a free Awards Luncheon. We will draw for the big prizes and each participant  will receive a Free Prize and a free book to take home. The Luncheon is on Thursday, August 3rd at Noon!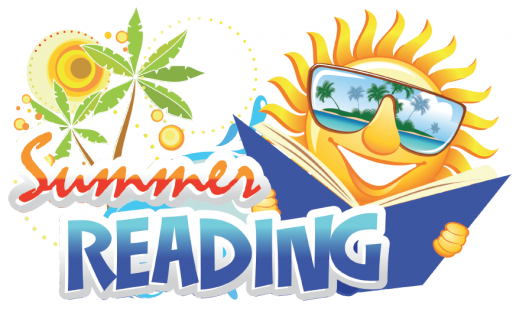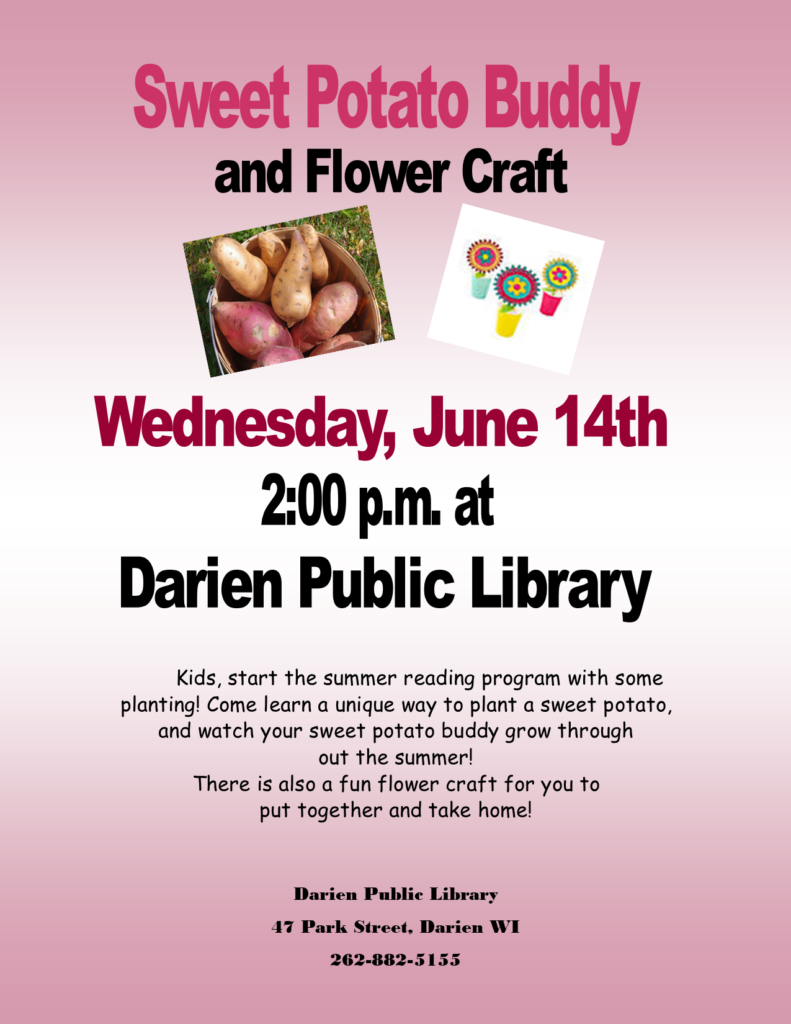 Every volume of Science Comics offers a complete introduction to a topic-Dinosaurs, coral reefs, the solar system, volcanoes, bats, flying machines and more. These illustrated graphic novels offer entertaining views of their subjects.
Whether you're a fourth grader doing a natural science unit at school or a thirty year old with a passion for airplanes, these books are for you!
Dragon Girls- The Glitter Dragons!
Naomie, Azmina, and Willa are thrilled to learn they are Glitter Dragon Girls. Summoned to the Magic Forest by its magnificent ruler, the Tree Queen, the girls quickly find out their dragon-selves have unbelievable abilities! Dragon Girls are protectors of the forest and must keep it safe from its troublesome Shadow Spirits who are determined to take the forest's magic for their own.

Curbside Pickup Available