Child Events & Activities
Welcome to the School of Monsters!
The Funniest, Silliest series for beginning readers!
Start by reading only the last word on every line and work your way up to reading the whole story.
In each of the books, students at the School of Monsters encounter problems, which are eventually resolved. And have fun in the process.
Check out some of the books in the series. "Jess makes a mess", "Mary has the best pet", "Frank is a big help", Pete's big feet", Jamie Lee's birthday treat", "Hairy Sam loves bread and Jam", "William is a Star", "Bat-Boy Tim says boo"!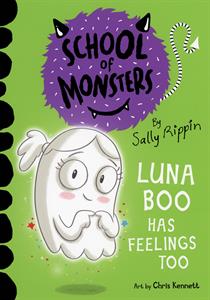 Open the giant fold-out pages to discover the biggest, longest and most powerful trains ever built – Discover some of the most amazing tractors ever built from the worlds largest tractor to huge harvesting machines and monster polar vehicles – Discover the world's biggest, tallest and strongest trucks, from massive dump trucks to towering mobile cranes. Check out this fun series of books for preschool and elementary age children.
New Books For The Very Young!
Usborne Touchy-feely Books
This delightful series of board books is aimed at very young children. The bright pictures, with their patches of different textures, are designed to develop sensory and language awareness.

Curbside Pickup Available