Welcome to the Darien Library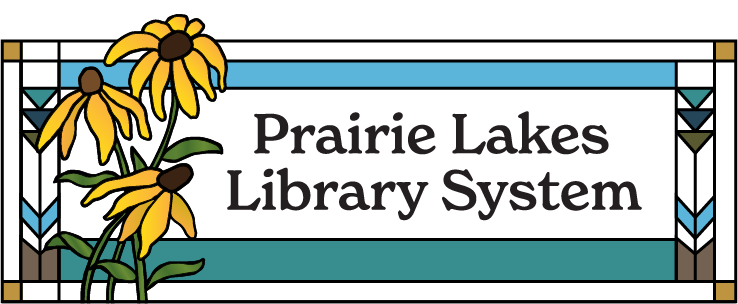 The Darien Library is a part of the Prairie Lakes Library System. Prairie Lakes was formed on January 1st, 2023 with the merger of Arrowhead Library System, and Lakeshores Library System. Prairie Lakes consists of libraries in Racine, Rock and Walworth Counties.
Prairie Lakes Library System is a member of SHARE Consortium. Public library cards issued by member libraries are valid at all SHARE libraries in the counties of Kenosha, Racine, Rock and Walworth counties.
To place an Interlibrary loan click on the SHARE screen that says not  finding what you're looking for? Click here to search the state-wide Wiscat catalog.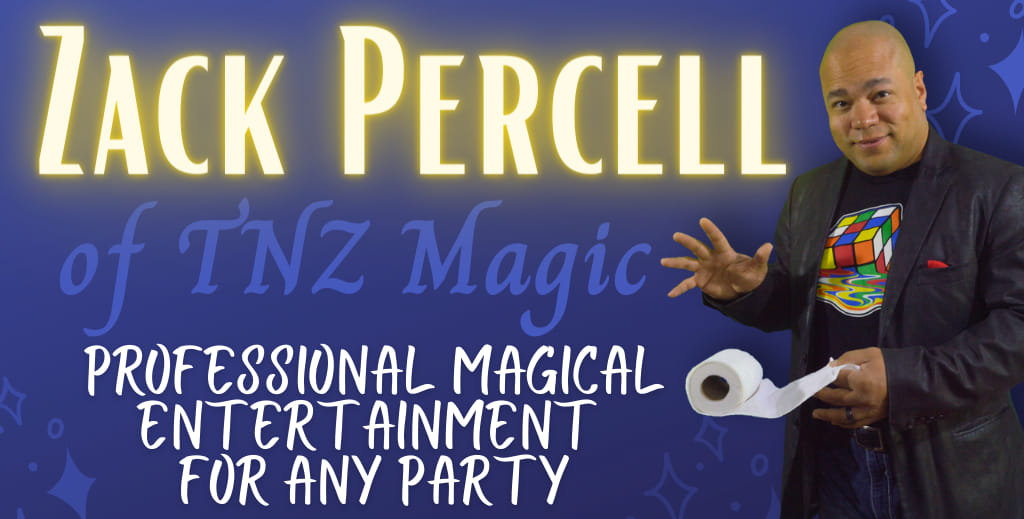 SUMMER STORYWAGAN PERFORMER
Zach Percell of TNZ Magic- Tuesday, June 20th at 1:30 p.m.
Kids will enjoy Zach Percell who is not just a magician, but also a professional entertainer that uses comedy, visual magic, mentalism, and sleight-of-hand to create an unforgettable event. His show is guaranteed to entertain. A great show for the whole family.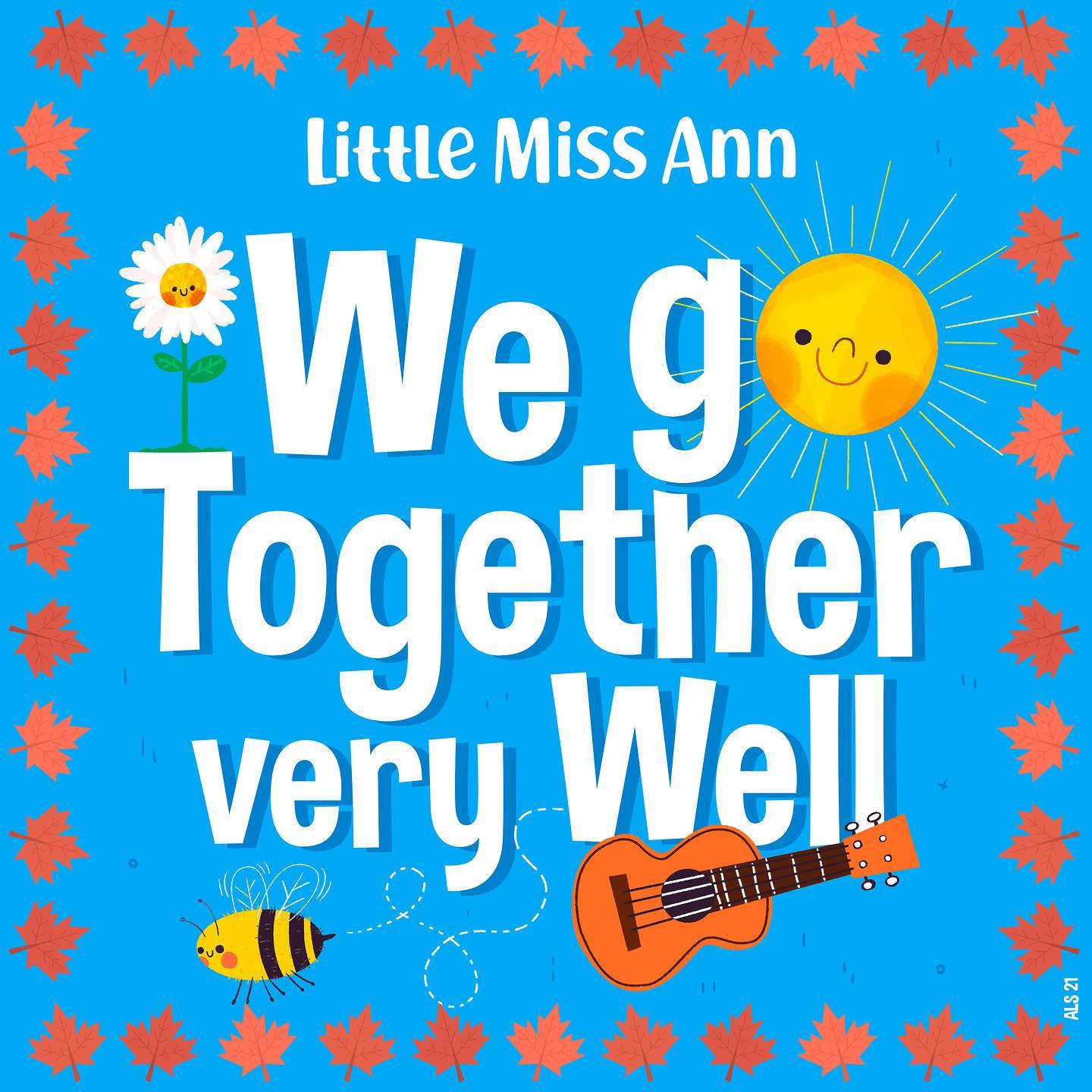 Summer Storywagon Performer
Little Miss Ann- Tuesday, June 27th at 1:30 p.m.
Kids will enjoy her upbeat, interactive show, full of songs that they can sing, jump and dance along to!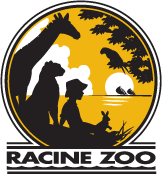 Summertime Storywagon Performer
RACINE ZOO! Tuesday July, 11th at 1:30 p.m.
The Racine Zoo is nested on the sandy shores of Lake Michigan with some of the world's  most remarkable and endangered wildlife. Come to this event and meet some of the animals that inhabit the zoo.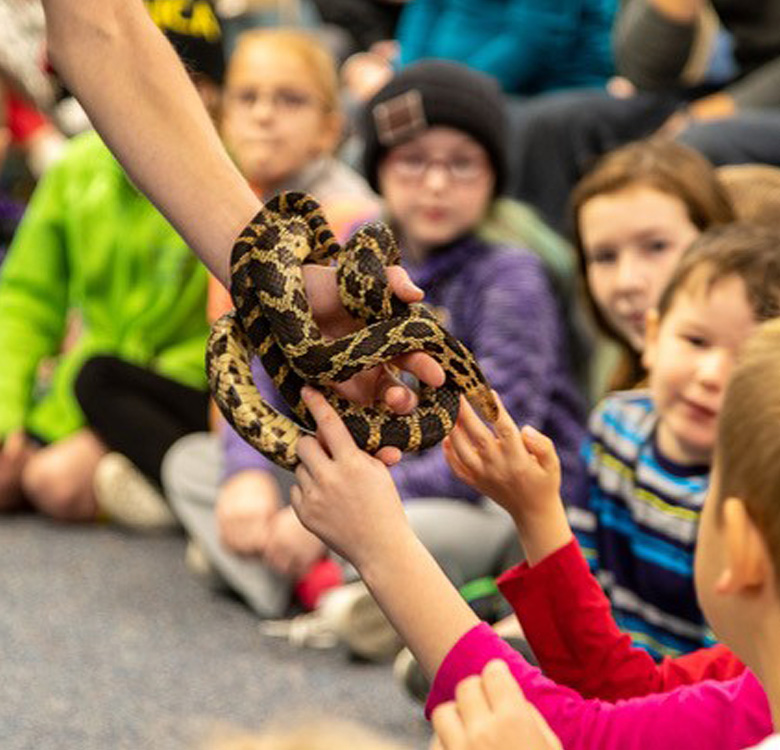 SPECIAL SUMMERTIME EVENT!
SNAKE DISCOVERY! Tuesday, August 15th, 1:30 p.m.
Looking for an unforgettable hands on experience? Come to this wonderful reptile program. The program covers topics like diet, habitat, defense mechananisms and fun facts, using an assortment of props and live animals! From touching lizards to holding snakes, kids of all ages are sure to experience something new!

Library Hours
Mon: 10 a.m. - 6 p.m.
Tues: 10 a.m. - 6 p.m.
Wed: 10 a.m. - 6 p.m.
Thurs: 10 a.m. - 6 p.m.
Friday - Closed
Saturday 10 a.m. - 1 p.m.
Sunday - Closed

Curbside Pickup Available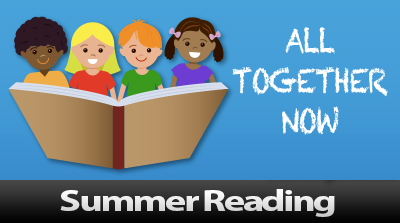 ALL TOGETHER NOW!
Join our Summer Reading Program- For children of all ages.
Registration Begins Monday, June 12th!

CHECK OUT BRAINFUSE TODAY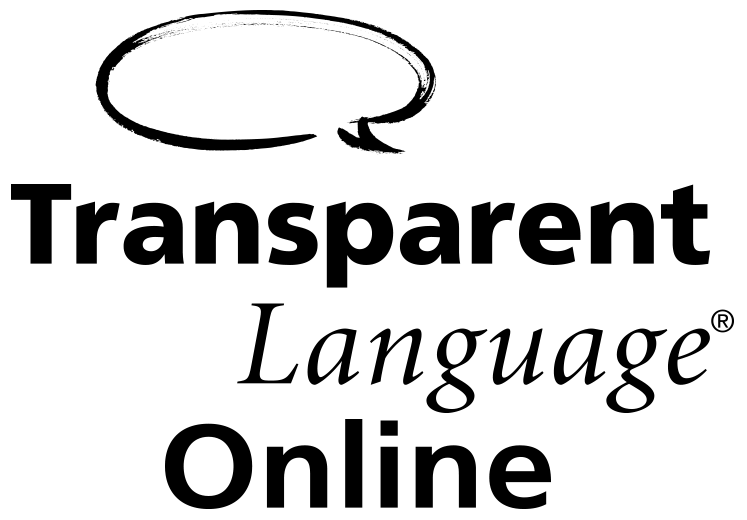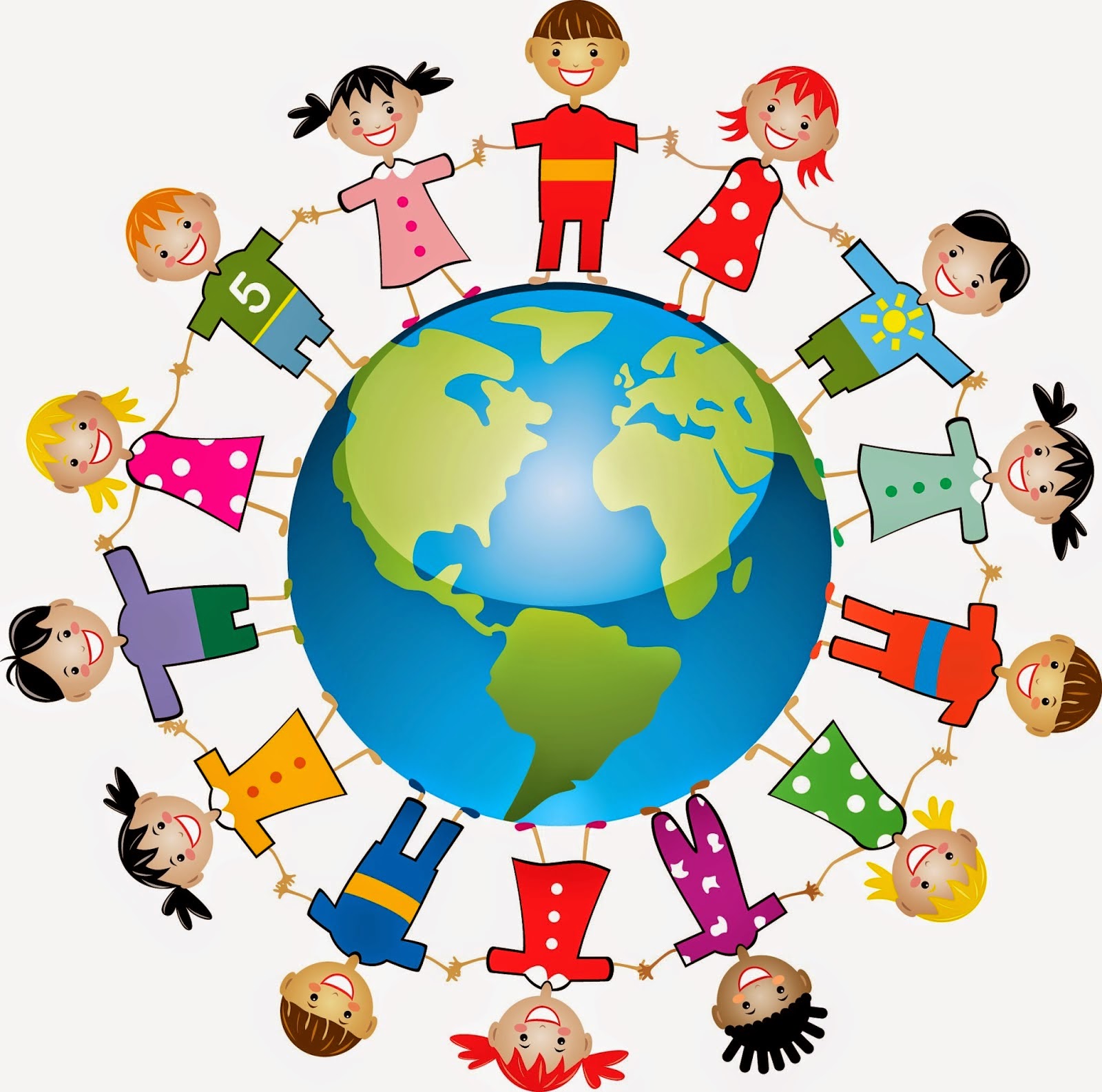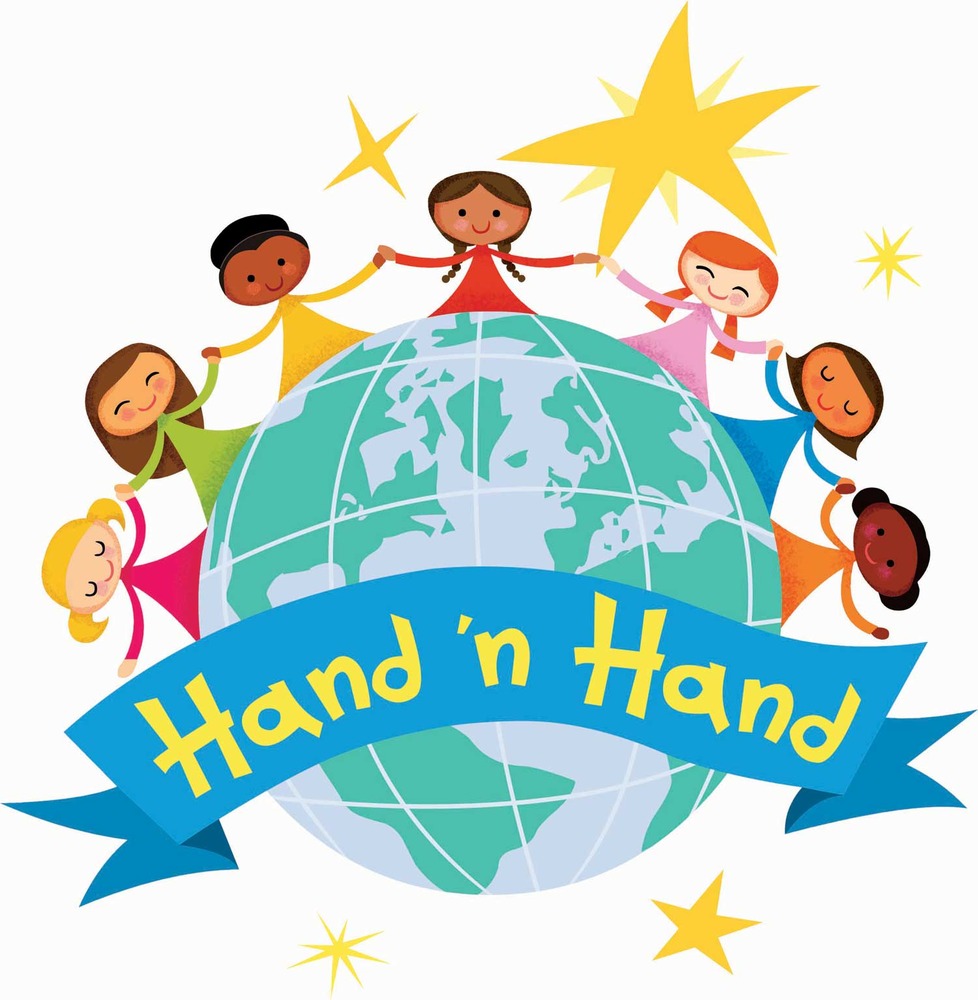 New Books for Adults
New Books for Children
UPCOMING EVENTS
There is something for everybody. Take a look at upcoming events at Darien Public Library.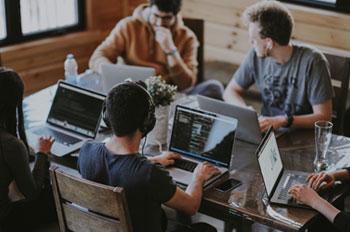 DIGITAL SERVICES
Darien Library offers a number of free digial services. All you need is a library card!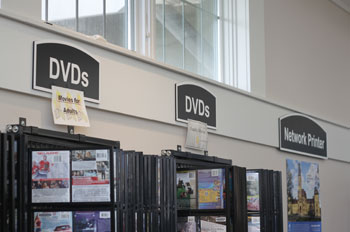 Do you want to make copies, send a fax, or research your family history? Maybe plan your next meeting? Darien Library has you covered!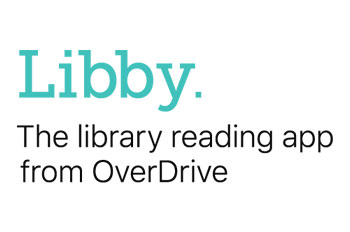 LIBBY by OverDrive
Borrow ebooks, audiobooks, magazines, and more from Darien Library for free! Libby is the newer library reading app by OverDrive, loved by millions of readers worldwide.