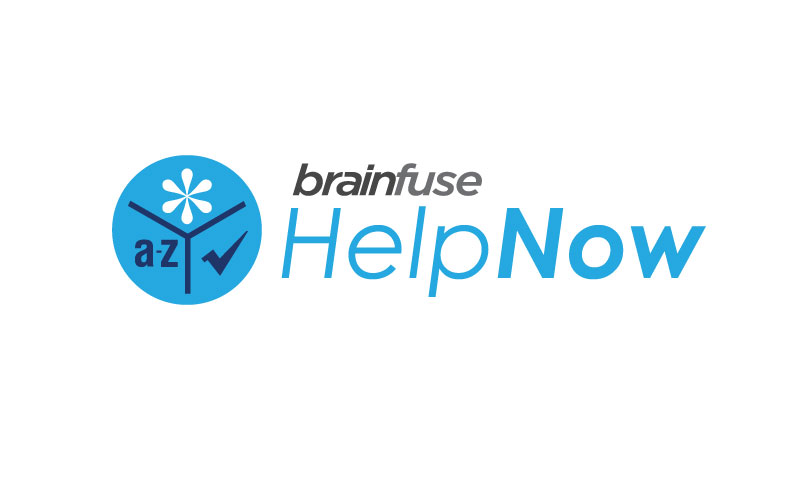 BRAINFUSE
Live online tutoring, Writing lab assistance, College lessons, ASVAB, Homework Assistance. Parent Questions and Lessons in Spanish, and many more.
CREATIVEBUG
Creativebug.com has thousands of award-winning art & craft video classes taught by recognized design experts and artists. All you need is your library card and your PIN.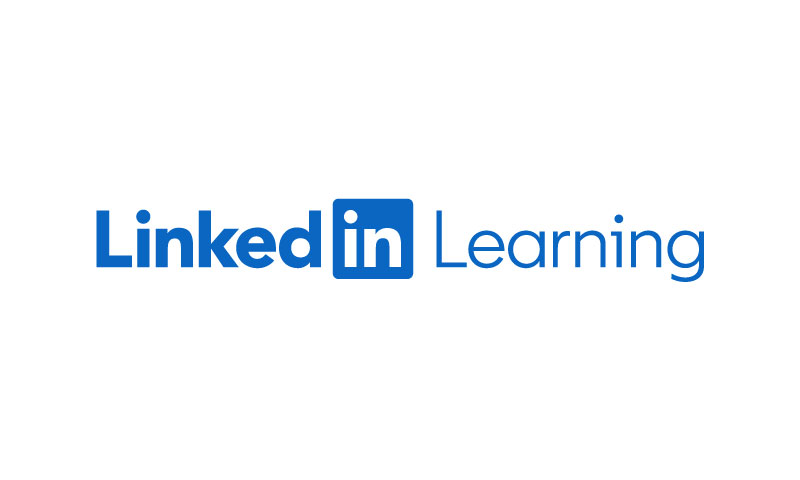 LINKEDIN LEARNING
Choose from thousands of online courses to learn in-demand skills from real-world industry experts. Get started with your library card.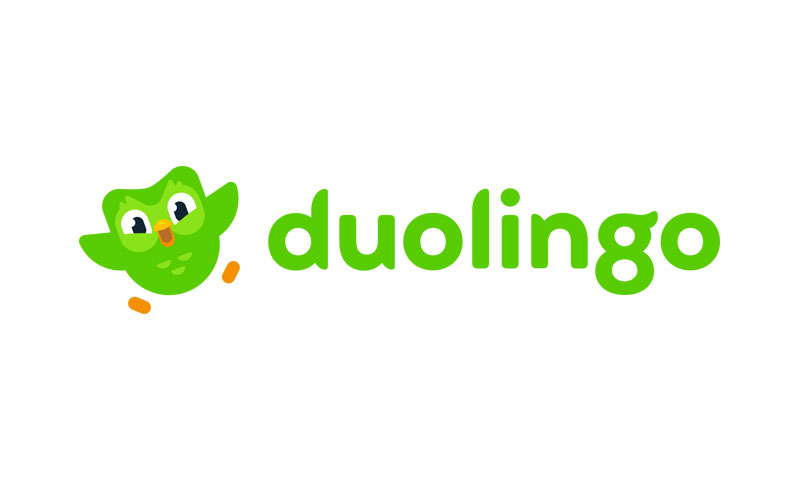 DUOLINGO
The free, fun, and effective way to learn a language!
Library Hours
Mon: 10 a.m. - 6 p.m.
Tues: 10 a.m. - 6 p.m.
Wed: 10 a.m. - 6 p.m.
Thurs: 10 a.m. - 6 p.m.
Friday - Closed
Saturday 10 a.m. - 1 p.m.
Sunday - Closed

Curbside Pickup Available